For something like vegetables, it should go without saying that you produce them with respect for Mother Earth.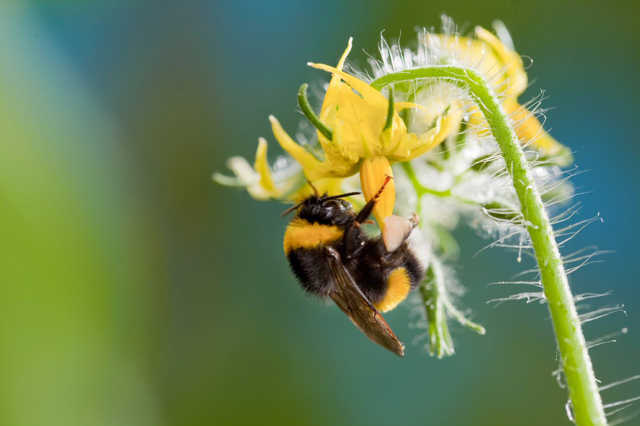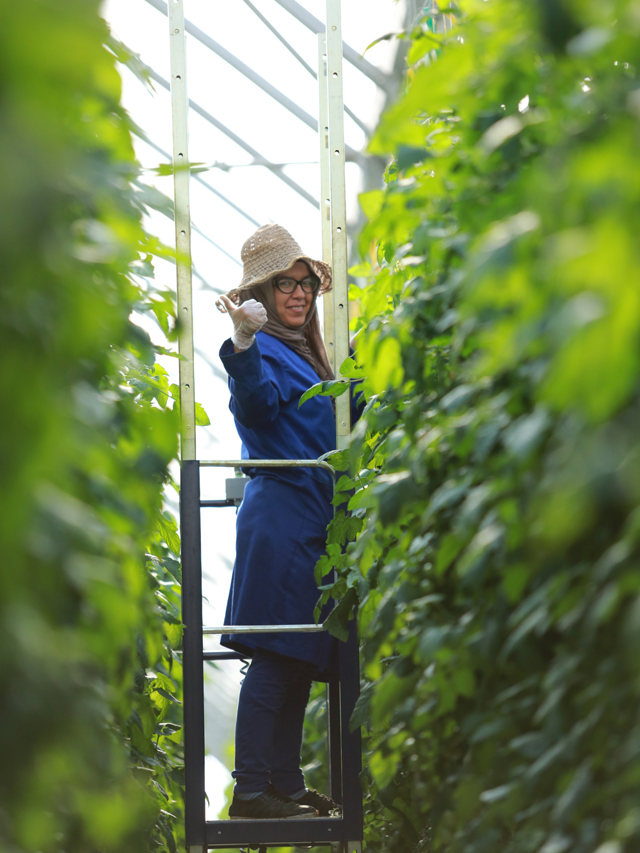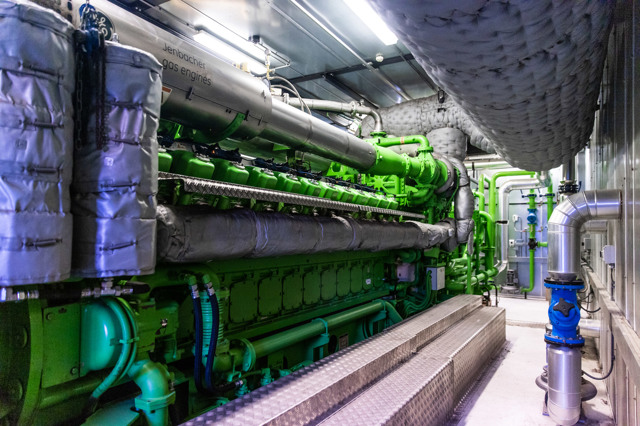 A great compliment for Dutch horticulture from biologist and television producer David Attenborough.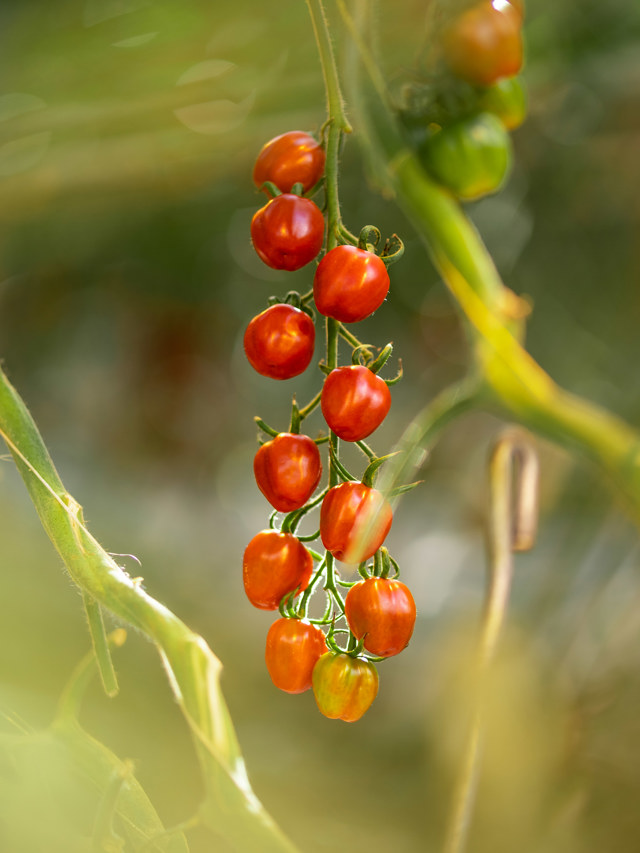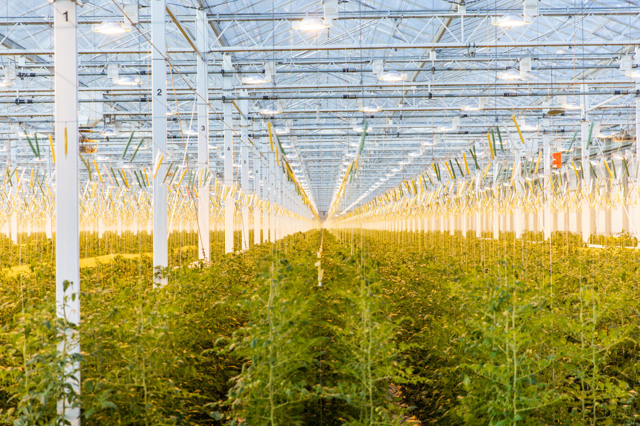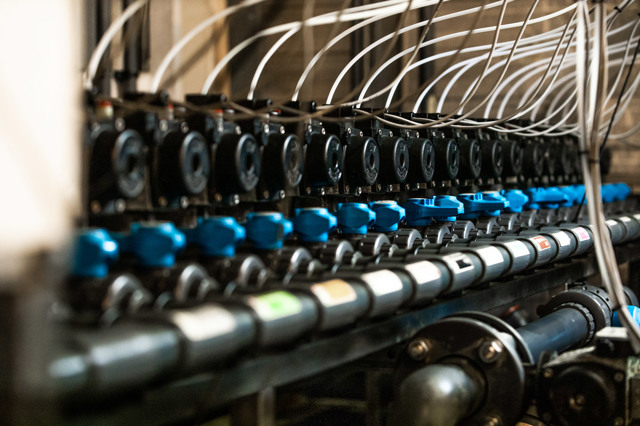 Due to the efficiency, this results in a much smaller global footprint.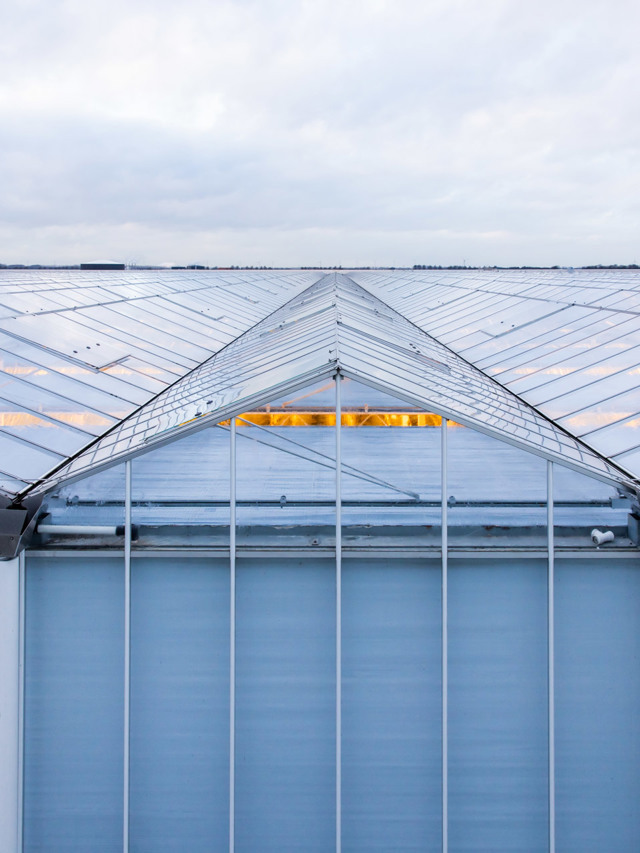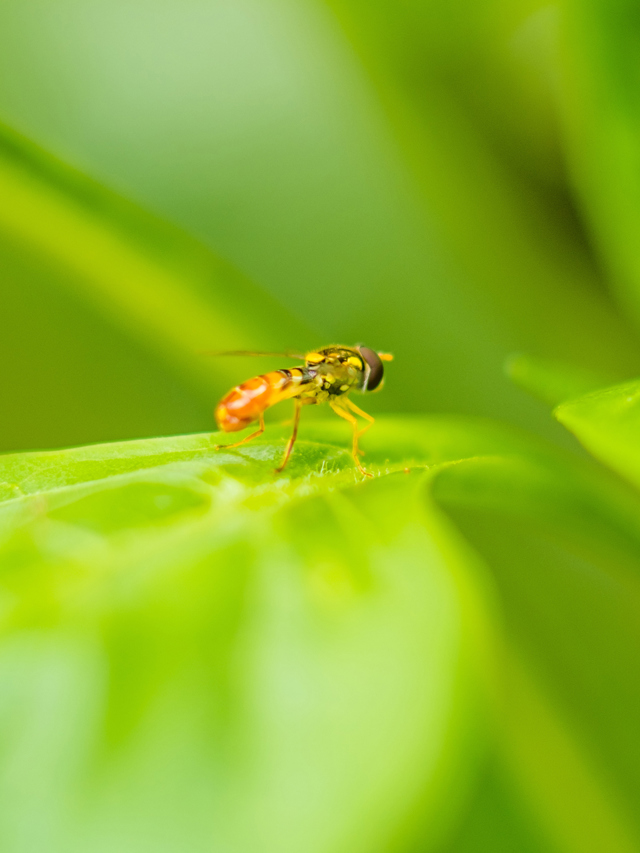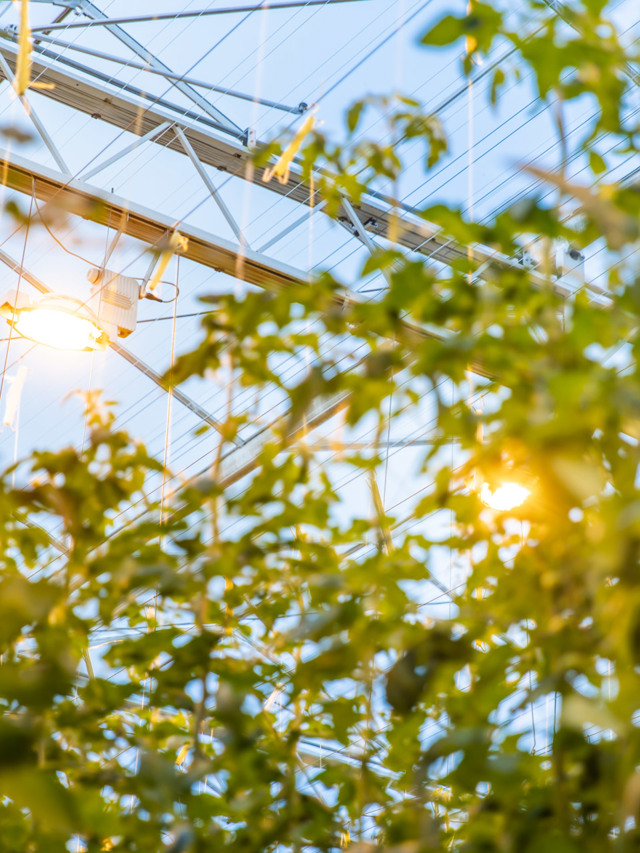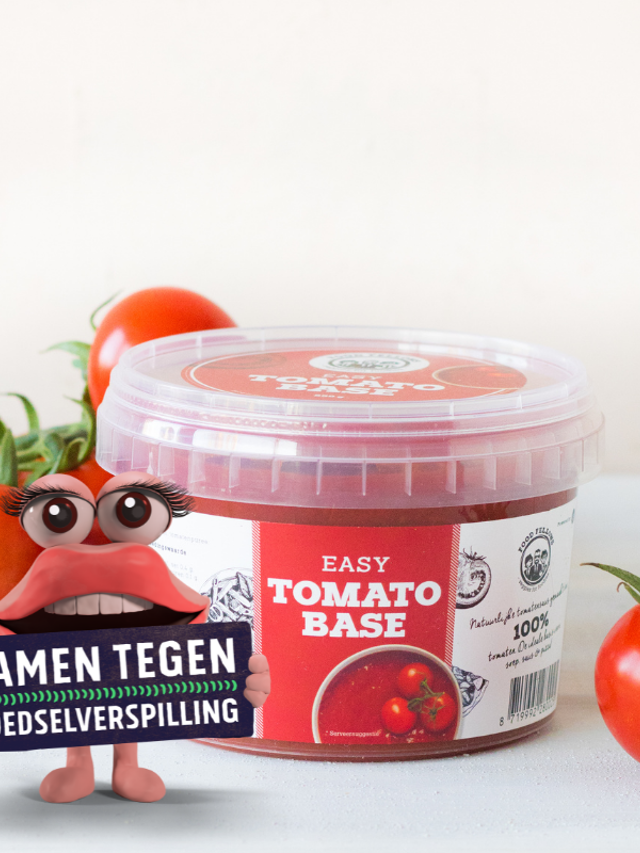 'We care for people' means we aim for the well-being of the world.